The consortium consists of nine partners from five European countries (Austria, Germany, Greece, Italy, Sweden).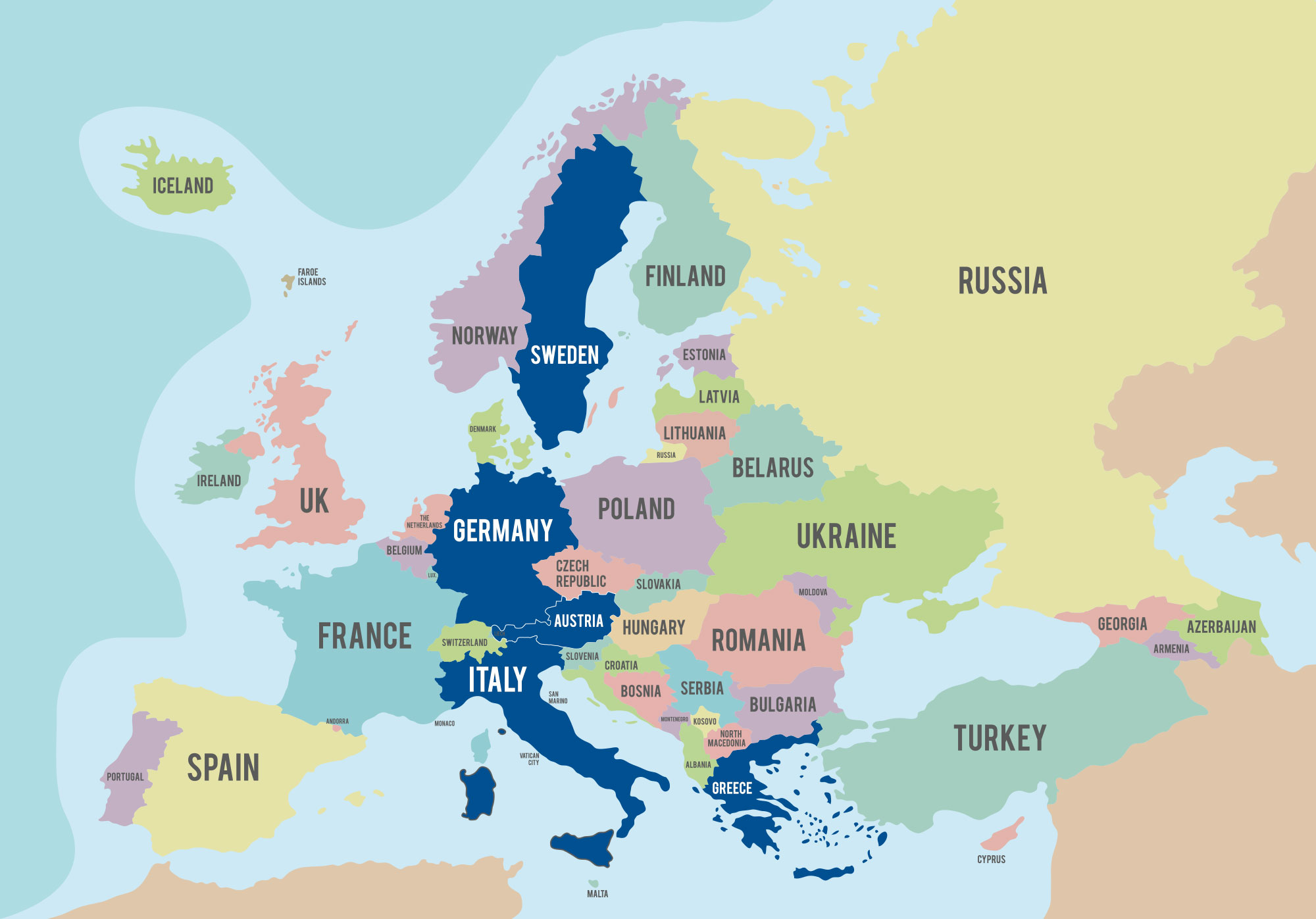 Institute of Conflict Research (IKF) – Austria
The Institute of Conflict Research IKF is a non-profit association based in Vienna, Austria. The purpose of the IKF is to conduct research into political and social conflicts with an intersectional and interdisciplinary approach. Research on intimate partner violence and domestic violence is among its priority areas of research.
Paris Lodron University Salzburg (PLUS) – Austria
Paris Lodron University Salzburg (PLUS) is the largest educational institution in Salzburg (Austria) with almost 18,000 students and around 2,900 employees in research, teaching and administration. It offers a wide spectrum of educational opportunities. Students can choose from 30 different degree programmes and can make the most of the engaging, scientifically anchored PLUS study opportunities which equips them with the professional competence and the best preparation needed for their future careers.
Vienna Centre for Societal Security (VICESSE) – Austria
Vienna Centre for Societal Security (VICESSE) is focusing on the analysis of security issues in a broader societal context. VICESSE operates at the interface between science, technology, law, and policy. VICESSE strives to integrate different analytical perspectives providing the basis for rigorous empirical and theoretical academic studies alike. The VICESSE mission is to link security solutions to the everyday world of citizens and giving them a critical voice in security research.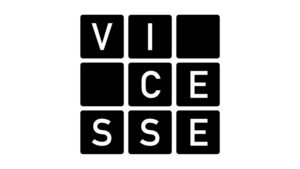 European Research Services (ERS) – Germany
European Research Services GmbH is a public-private partnership that supports researchers in planning and managing EU-projects. ERS provides technical and administrative support, adapting project-management to the size and complexity of each specific project. ERS helps to implement project infrastructure, risk assessment, internal communication, monitoring and common standard procedures, safeguarding outcomes within time, budget, and EU guidelines.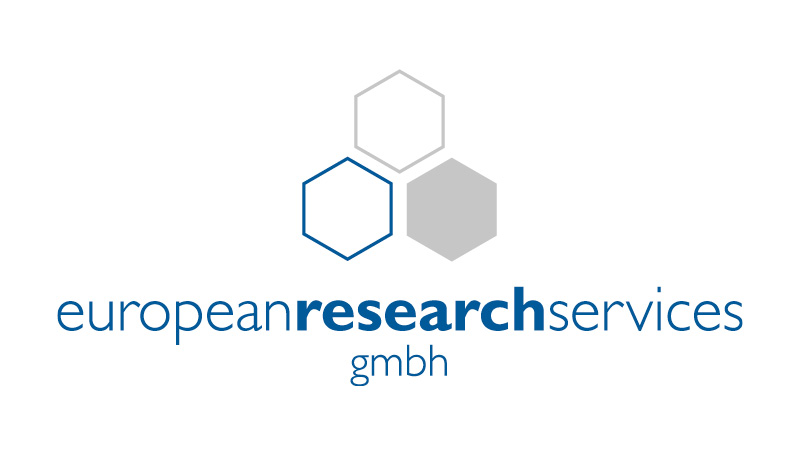 GESINE Intervention (GESINE) – Germany
GESINE Intervention is a social enterprise to combat gender-based violence, to safe women´s and children´s life and wellbeing, to improve professional response to gender-based violence and to enhance public awareness. For over 30 years we have been campaigning for a self-determined life for women. This includes supporting women and men in shaping their friendship, love, work, and family relationships in an appreciative and non-violent way. We are convinced that everyone can become active in their own personal, professional, and political environment. For an end to violence, sexism and all forms of discrimination and oppression. Our goal is to give people – regardless of gender, origin, or way of life – the chance to live a non-violent and dignified life from birth.

Universität Münster (WWU) – Germany
VIPROM is led by the Universität Münster (WWU). As one of the largest German universities, WWU has close working contacts with other European research organisations. WWU is represented by the University Hospital Münster (UKM) and the research group Cognition & Gender. The research group (Head: Prof. Dr. med. Dr. rer. nat. Bettina Pfleiderer) belongs to the Clinic of Radiology and is specialised in domestic violence trainings and in analysing sex and gender aspects in research design and analyses and works in a multidisciplinary manner.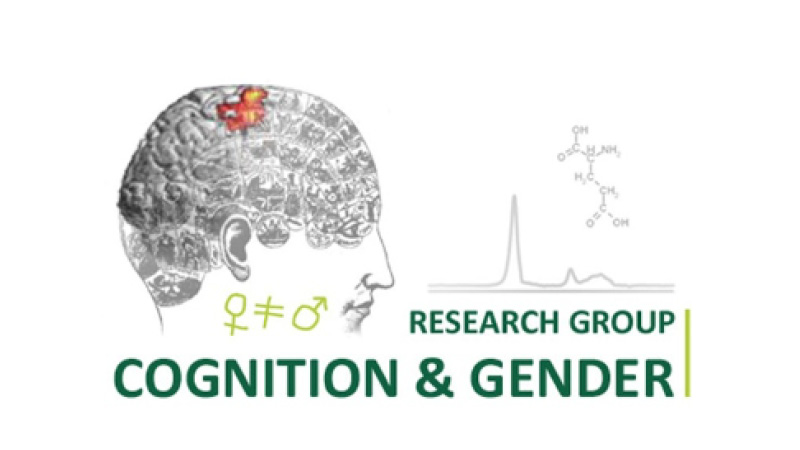 Hellenic Forensic Psychiatric Association (HFPA) – Greece
Hellenic Forensic Psychiatric Association (HFPA) is a scientific non-profit association that was founded in 2011. At present, it comprises 350 members from the fields of Psychiatry, Psychology, Law, Correctional System, Police, Social Work, and so forth. The aim of the Association is to promote Forensic Psychiatry and Psychology in children, adolescents and adults and improve the mental health and care of prisoners and forensic psychiatric patients in the community. Moreover, the HFPA is involved in networking, indicatively with the Ministry of Justice, the Ministry of Civil Protection, the State Prison's Psychiatric Department, and several state and non-governmental organizations, and participate in several European programs.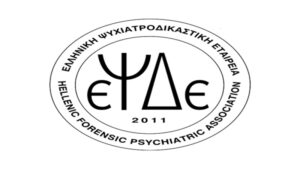 Italian Medical Women's Association (Associazione Italiana Donne Medico – AIDM) – Italy
AIDM (Associazione Italiana Donne Medico) is a scientific association among medical women. It was founded in 1921 with the aim of promoting women's and children's health at a time in history when the condition of women was burdened with strong discrimination. Since its founding, AIDM's activities have been directed toward the study of health and socio-health issues involving the community and women in particular: among these, particular efforts have been made to investigate domestic violence, the effect of domestic work on their physical and mental health, the effects of menopause on women's quality of life, prevention of female cancers, contraception, and problems related to adolescent sexuality. In an updated and modern version of the association, the purpose of AIDM is to promote an interdisciplinary approach across medical areas that also takes into account differences arising from sex and gender. AIDM is organized into 62 provincial sections with 2032 members.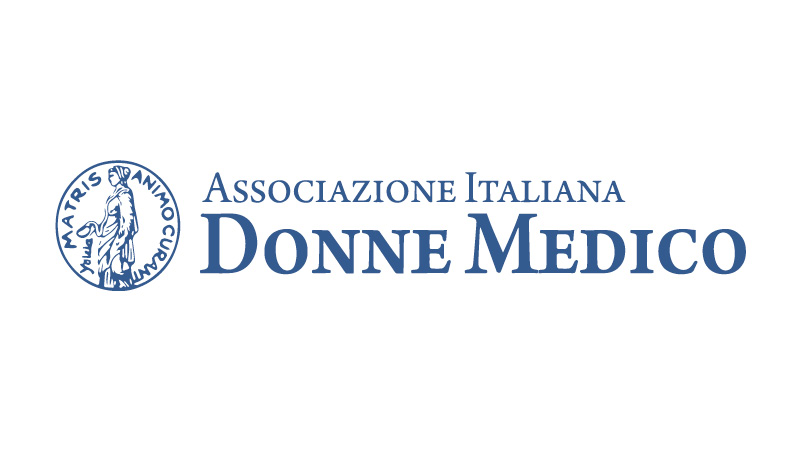 Parma University Hospital (Azienda Ospedaliero – Universitaria di Parma – AOU-PR) – Italy
Parma University Hospital is a highly specialized multi-specialty hospital that offers citizens a comprehensive framework of diagnostic, therapeutic and rehabilitation services: it has 1,067 beds, has 4,616 employees, 149 of whom are university staff in agreement. The hub & spoke system in Italian health services is an organizational model characterized by the concentration of high-complexity care in centers of excellence ("hub" centers) supported by a network of services ("spoke" centers) that are responsible for selecting patients and sending them to referral centers when a certain threshold of clinical-assistance severity is exceeded.

University of Parma (Università di Parma – UniPR) – Italy
The University of Parma has a thousand-year history; it is public, multidisciplinary and internationally oriented, focusing on areas that are qualitatively relevant to the attractiveness and sustainability of the education offered. The University pays particular attention to the reception and inclusion of students, also through the services offered and the opportunities developed in close collaboration with other local institutions, to the entry of its graduates into the world of work and to sustainable development issues, in accordance with the University's mission. By carrying out its teaching and scientific activities with persistent attention to the instances of the social, productive and entrepreneurial fabric, both national and international, University of Parma constantly strives for innovation and improvement. UniPR in numbers: more than 32,000 students, 960 among teaching staff and researchers, 888 members of the technical administrative staff. It comprisese 98 degree courses, 111 postgraduate courses, 11 hubs throughout the city.

Uppsala University (Nationellt centrum för kvinnofrid – NCK & Uppsala universitet – UU) – Sweden
NCK is commissioned by the Swedish government to work against violence against women on a broad front. Different units all contribute actively to the assignment. NCK is divided in an academic department and a clinical department. The academic department comes under Uppsala University and includes the research, training and education, and communication units. The clinical department includes the out-patient clinic and the national helpline for women. The departments are housed in the same building located on Uppsala University Hospital premises. Approximately 50 people work at NCK.