VIPROM – Blog
We are excited to welcome you to our VIPROM-Blog!
VIPROM partners and guests will share their expert perspectives on topics related to domestic violence, project results of VIPROM or will discuss hot topics in the field of domestic violence.
The blog kicked-off on 28 August 2023 with a blog written by VIPROM coordinator Bettina Pfleiderer and Madeleine Stöhr from Münster University (WWU) in Germany on economic violence.
Stay tuned for the upcoming blog and check our social media. We hope that you will enjoy reading our blogs!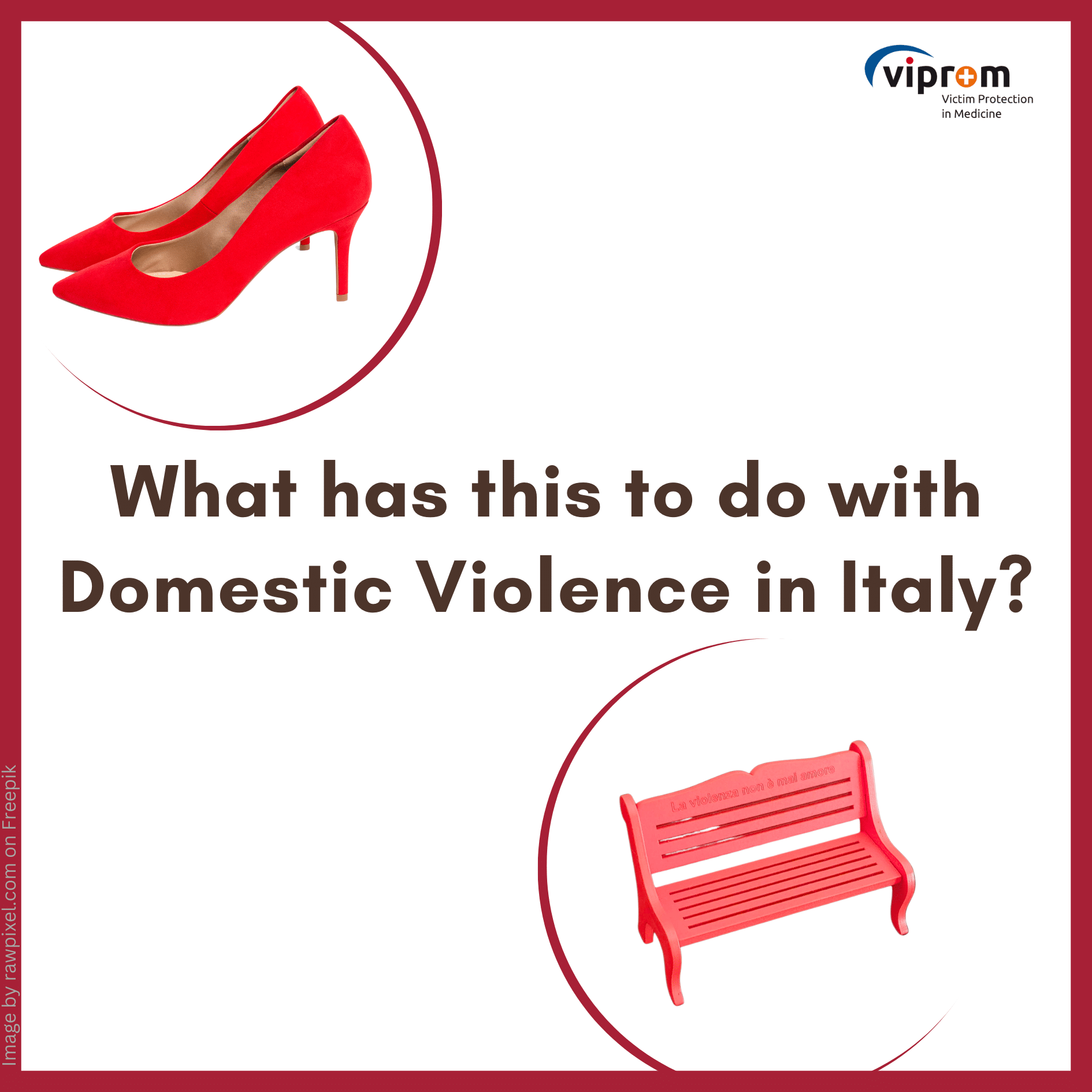 Image (red heels) by rawpixel.com on Freepik The date of the International Day for the Elimination of Violence against Women also marks the beginning of the '16 Days of Activism against Gender Violence' leading up to World Human Rights Day on 10 December each year.The...
read more